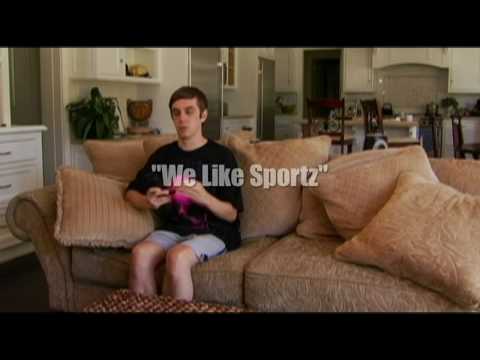 Over the last decade, I've mostly written about technology. Among the hundreds of magazine articles and thousands of blog posts published, some cover entertainment. Some science. Some travel. And rarer still, some sports. (All topics that personally appeal to me.)
Of the latter category, these are the stories I'm most proud of, along with the backstories that created them. 
On that note, thanks to all the sportsball editors that commissioned, accepted, and published my work. I hope to write 5-6 more in the years to come.