After much mental torment, I've decided to name the best new bands of the last decade. For one to qualify, they must have met the following criteria: 1) be awesome; and 2) formed in the year 2000 or beyond (which excludes Spoon, Muse, and The Strokes for example).
With the power vested in me, I hereby announce the winners.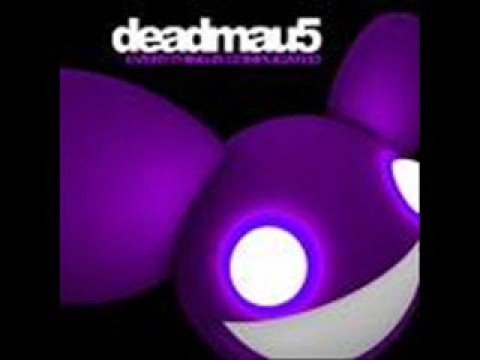 5. DeadMau5
"Dead Mouse" is the new Daft Punk. Although he arrived late in the decade, his sound was just as breakthrough and just as infectious. If this track doesn't make you move your feet, you have no soul.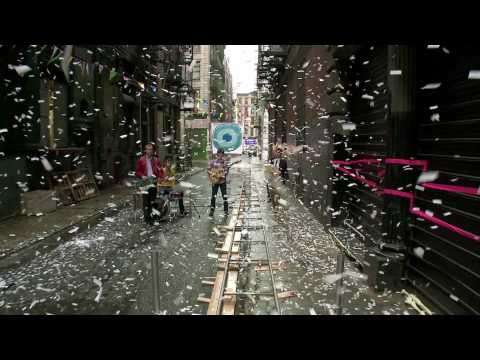 4. Vampire Weekend
Another newbie on my list, Vampire Weekend got a bum rap for being influenced by earlier musicians (shock!) and for being the first band to embrace ivy league, priveleged lifestyles, and boat shoes. Ironically, that's exactly what makes them more rock 'n roll than most—going where no band has gone before.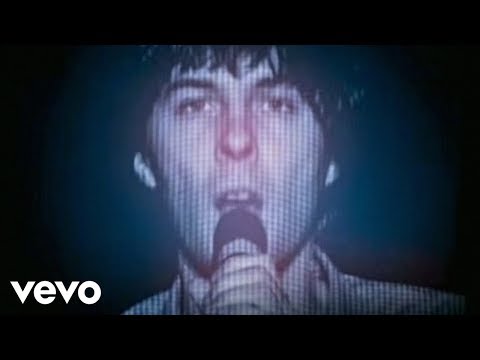 3. Phoenix
Made in France, Phoenix is brilliant. They're pop. They're rock. They're R&B. And they're electronic. For that, they make no. 3 on my list.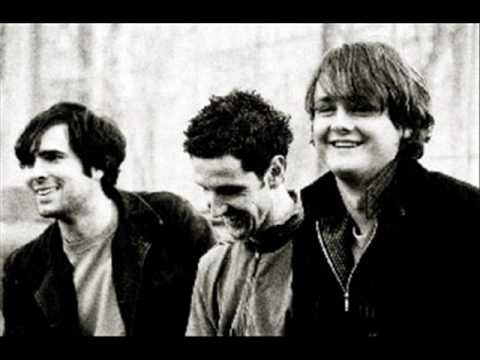 2. Keane
This British trio knows how to rock a piano. Having seen them once after their first album, and once after their third, they are just as inspiring live as they are in the studio. As for singer Tom Chaplin's voice, simply lovely.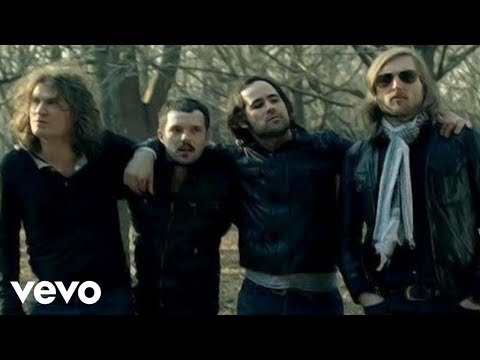 1. Killers
I told you so. Although the previously mentioned bands are wonderful in their own right, the Killers are no. 1. for being the most poetic, rocking, and influential new band of the decade. Trust me, I'm a doctor.